Out of stock
Biofix Lemon Balm/Melissa Tea 40g (3-pack)
$6.60
Lemon balm contains essential oils, which contain citronella and geraniol, tannins, bitter substances and flavonoids. Lemon balm has been used for centuries. Lemon Balm is beneficial to people suffering from insomnia and depression as well as anxiety, and also has a positive effect on the functioning of the gastrointestinal tract. It is also beneficial to people with heart ailments.
This tea is recommended for people of all ages. It is also recommended to people who live under constant stress. This tea relaxes and regenerates, allowing you to calm down after a hard day. This tea calms the mind, relaxes and helps you fall asleep.
(Pack of 3)
Out of stock
Description
Biofix products are known for their high quality, incredible taste, and incredible value for the price. Biofix specializes in the production of unique fruit tea, herbal tea, and fruit preserves. Founded in 1992, and produced in Poland, Biofix products are exclusively manufactured from natural resources which are grown on the company's own fruit farm plantations. Biofix has recently won several awards for the quality of its products. Maple Mart is proud to bring Biofix products to Canada for all Canadians to enjoy.
Click the image below to see our entire line of Biofix products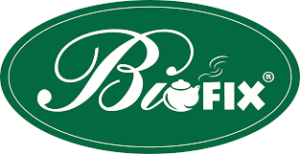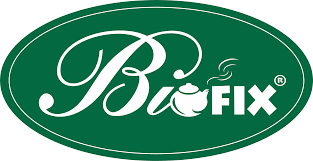 Biofix Lemon Balm/Melissa Tea 40g (3-pack)
$6.60
Add to cart