In stock
Biofix Classic Raspberry Tea 50g (3-pack)
$8.50
Raspberry tea quenches thirst. Due to its pleasant taste and delicate aroma it is also a real pleasure to consume. On cold days, served warm, it will bring relief. Served cold it refreshes and invigorates in the summer heat. Raspberry fruits are a natural source of vitamins C, A, B2, PP, trace elements and minerals. It is an excellent supplement in the prevention and treatment of colds. Raspberries contain substances that exhibit antipyretic and cleansing properties.
This tea is suitable for people of all ages. Recommended as an adjunct in the treatment of colds. In drinking this tea you are supplying your body with vital substances, and in doing so you are supporting your body's natural immune system.
(Pack of 3)
Order in The Next

to get it by

March 26, 2023

Spend

$

69.00 to get Free Shipping

Accepted Payment Options
Have a question?
[contact-form-7 id="8858" title="Ask About This Product"]
Description
Biofix products are known for their high quality, incredible taste, and incredible value for the price. Biofix specializes in the production of unique fruit tea, herbal tea, and fruit preserves. Founded in 1992, and produced in Poland, Biofix products are exclusively manufactured from natural resources which are grown on the company's own fruit farm plantations. Biofix has recently won several awards for the quality of its products. Maple Mart is proud to bring Biofix products to Canada for all Canadians to enjoy.
Click the image below to see our entire line of Biofix products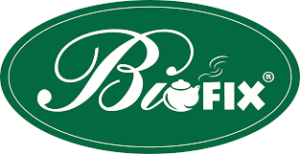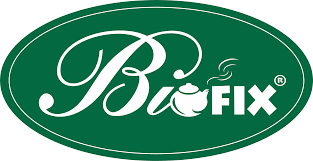 Biofix Classic Raspberry Tea 50g (3-pack)
$8.50
Add to cart