In stock
Wedel Dark Chocolate With Cherry filling 100g (3 Pack)
$7.49
Indulge in the delectable allure of Wedel Dark Chocolate With Cherry Filling—an exquisite confection that promises to delight your taste buds. Immerse yourself in the luxurious blend of smooth, velvety dark chocolate, enrobing a luscious cherry filling that delicately melts in your mouth. The perfect harmony of these contrasting flavors encapsulated within Wedel's finest chocolate creates an irresistible treat, providing Cherry enthusiasts with an unparalleled pleasure experience. Savor each bite as the rich, bittersweet chocolate embraces the vibrant burst of cherry goodness, leaving you craving more of this exceptional culinary delight.
Order in The Next

to get it by

December 4, 2023

Spend

$

74.99 to get Free Shipping

Accepted Payment Options
Description
Indulge in the delectable delights of Wedel, a renowned chocolate brand with a rich heritage spanning over 160 years in Europe. Hailing from Poland, Wedel takes pride in crafting superior-flavored and top-quality chocolates. Made with the finest cocoa from Ghana, their exquisite range includes luscious chocolate tablets, velvety chocolate-covered wafers, heavenly marshmallows, and scrumptious biscuits. Now, Maple Mart is thrilled to introduce an extensive selection of Wedel products to Canada, ensuring that every Canadian can savor the irresistible pleasure of these delightful treats! Treat your taste buds to a delightful experience with Wedel's premium chocolates.
Click the image below to see our entire line of Wedel products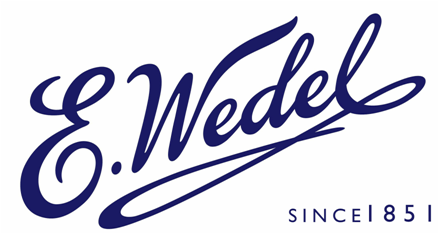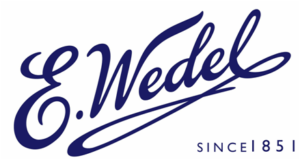 Wedel Dark Chocolate With Cherry filling 100g (3 Pack)
$7.49
Add to cart