In stock
Loyd Support Digestion Tea 40g (2-pack)
$6.60
A mixture of fennel, mint, anise, caraway, and liquorice creates not only a tasty combination of flavours, but also supports digestion. Taste benefits meet health benefits thanks to LOYD Tea. A product of Poland, our Loyd Support Digestion tea comes in a 40g size and are sold in a pack of 2.
Description
LOYD Tea is a brand which prides itself on using the finest natural and exotic ingredients. The signature three-dimensional "pyramid" shape of LOYD Tea Bags allows for the use of long tea leaves which results in the tea infusion having an incredibly deep taste. LOYD boasts many awards both domestically (in their country of origin, Poland) and internationally for their high quality products. Maple Mart is proud to bring these products to Canada for all Canadians to enjoy.
Click the logo below to view our entire line of LOYD products.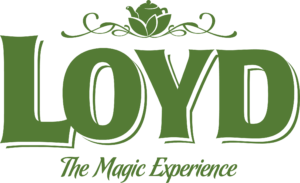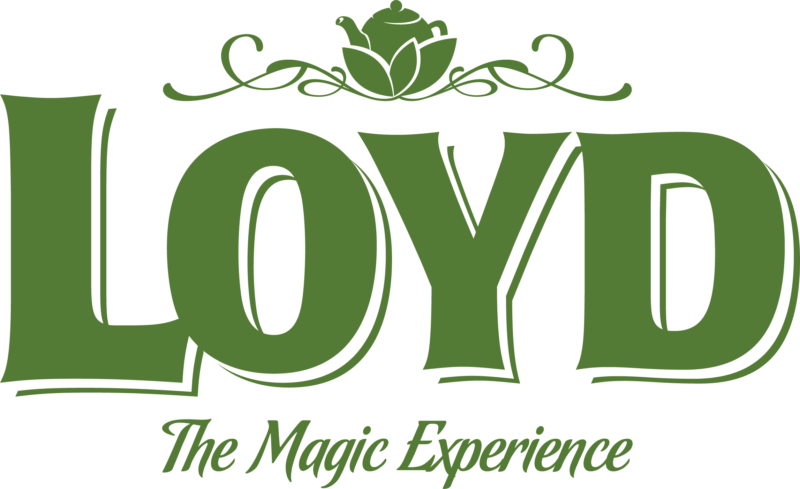 Loyd Support Digestion Tea 40g (2-pack)
$6.60
Add to cart