Out of stock
Biofix Classic Hibiscus Tea 50g (3-pack)
$8.50
Hibiscus has a rich range of essential vitamins and organic acids which work together to help balance your metabolism and can make dieting easier. This tea helps cleanse the body of toxins. Hibiscus tea can have a diuretic effect, increase the need to urinate more by flushing out retained fluid, support natural metabolic processes, help strengthen the body's natural immunity. By drinking hibiscus tea, which contains antioxidants that can neutralize the free radicals in tissues and cell of the body.
(Pack of 3)
Out of stock
Order in The Next

to get it by

March 26, 2023

Spend

$

69.00 to get Free Shipping

Accepted Payment Options
Have a question?
[contact-form-7 id="8858" title="Ask About This Product"]
Description
Biofix products are known for their high quality, incredible taste, and incredible value for the price. Biofix specializes in the production of unique fruit tea, herbal tea, and fruit preserves. Founded in 1992, and produced in Poland, Biofix products are exclusively manufactured from natural resources which are grown on the company's own fruit farm plantations. Biofix has recently won several awards for the quality of its products. Maple Mart is proud to bring Biofix products to Canada for all Canadians to enjoy.
Click the image below to see our entire line of Biofix products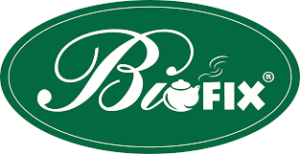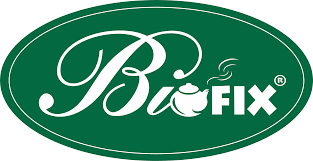 Biofix Classic Hibiscus Tea 50g (3-pack)
$8.50
Add to cart