In stock
Biofix Classic Hawthorn Tea 50g (3-pack)
$7.20
Hawthorn supports the proper functioning of the circulatory system. It helps to relieve anxiety and helps you fall asleep. The beneficial effect occurs in the case of consumption of an infusion of 1 sachet per day.
Do not use in people hypersensitive to hawthorn. The product should not be used by children and women during pregnancy and breastfeeding. The use of a balanced and varied diet and a healthy lifestyle are the basis for maintaining good health and proper functioning of the body.
(Pack of 3)
Description
Biofix products are known for their high quality, incredible taste, and incredible value for the price. Biofix specializes in the production of unique fruit tea, herbal tea, and fruit preserves. Founded in 1992, and produced in Poland, Biofix products are exclusively manufactured from natural resources which are grown on the company's own fruit farm plantations. Biofix has recently won several awards for the quality of its products. Maple Mart is proud to bring Biofix products to Canada for all Canadians to enjoy.
Click the image below to see our entire line of Biofix products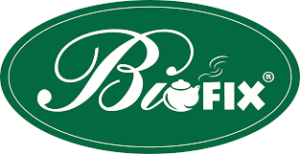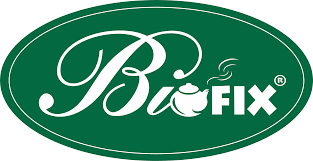 Biofix Classic Hawthorn Tea 50g (3-pack)
$7.20
Add to cart