Out of stock
Wedel Torcik Wedlowski Wafer In Dark Chocolate 250g
$8.60
 Wedel Dark Chocolate On Torcik Wedlowski Wafer
Wafer covered in delicious chocolate.Wedel. Dark chocolate was used to cover a praline wafer, and the tart's top was hand-decorated with a floral pattern and a signature.
Out of stock
Order in The Next

to get it by

April 5, 2023

Spend

$

69.00 to get Free Shipping

Accepted Payment Options
Have a question?
[contact-form-7 id="8858" title="Ask About This Product"]
Description
Wedel is one of Europe's oldest chocolate brands and has been making chocolate for over 160 years. Produced in Poland, Wedel products boast superior flavour and superior quality. Manufactured with top-quality cocoa from Ghana, Wedel produces chocolate tablets, and chocolate-covered wafers, marshmallows, and biscuits. Maple Mart is proud to bring a wide range of Wedel products to Canada for all Canadians to enjoy!
Click the image below to see our entire line of Wedel products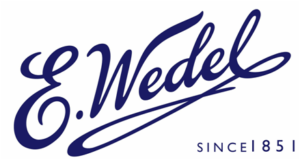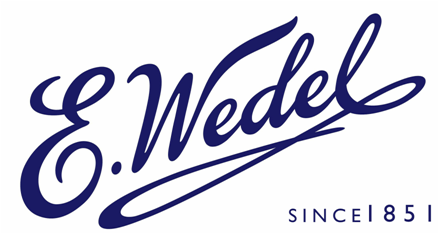 Wedel Torcik Wedlowski Wafer In Dark Chocolate 250g
$8.60
Add to cart