Out of stock
Loyd Yerba Mate With Figs And Grape Fruit 34g (2-pack)
$7.00
This blend of Yerba Mate combines the sweetness of figs with the juicy, yet bitter nature of grapefruit. Yerba Mate is a traditional drink of the Guarani and Quechua Indians which has been passed down for centuries. It is designed to refresh the body and mind and to fight against fatigue. Usually Mate is enjoyed through a special (usually metal) tube ending with a sieve which is called a bombilla. A product of Poland, our Loyd Yerba Mate With Figs And Grape Fruit comes in a 34g size and is sold in a pack of 2.
Out of stock
Order in The Next

to get it by

March 26, 2023

Spend

$

69.00 to get Free Shipping

Accepted Payment Options
Have a question?
[contact-form-7 id="8858" title="Ask About This Product"]
Description
LOYD Tea is a brand which prides itself on using the finest natural and exotic ingredients. The signature three-dimensional "pyramid" shape of LOYD Tea Bags allows for the use of long tea leaves which results in the tea infusion having an incredibly deep taste. LOYD boasts many awards both domestically (in their country of origin, Poland) and internationally for their high quality products. Maple Mart is proud to bring LOYD products to Canada for all Canadians to enjoy.
Click the logo below to view our entire line of LOYD products.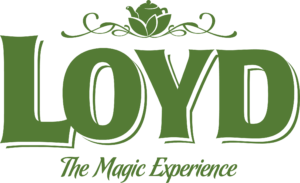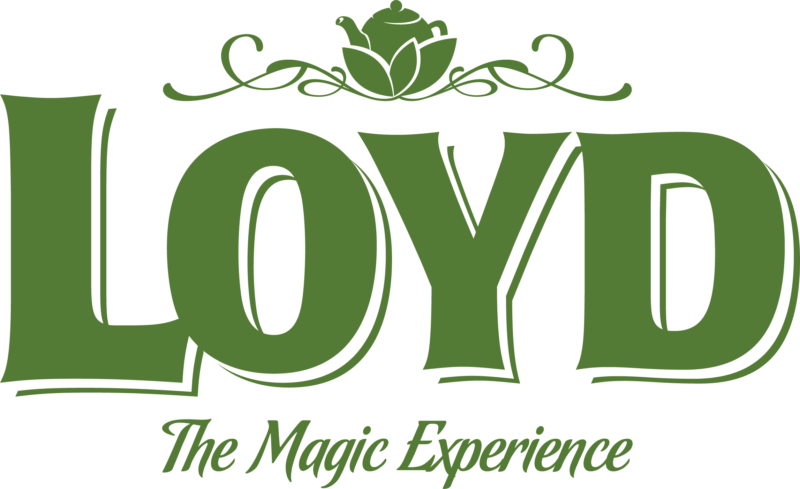 Loyd Yerba Mate With Figs And Grape Fruit 34g (2-pack)
$7.00
Add to cart